Confidence in Textiles – this has been the motto of the independent testing for harmful substances according to OEKO-TEX® Standard 100 since 1992, for products of all kinds not dangerous to health.
For companies in the textile and clothing industry, the OEKO-TEX® criteria catalogue offers, for the first time, an uniform and scientifically proven assessment standard for the ecological safety of textile products which takes into account the globalised and highly fragmented nature of the textile supply chain.
The OEKO-TEX® label shows to end users the additional benefits of clothing and textile products, with guarantee they are tested and not dangerous to health. The OEKO-TEX® label therefore offers an important decision-making tool for purchasing.
Alex 2000 is certified according to OEKO-TEX® Standard 100 Class 1 and 2.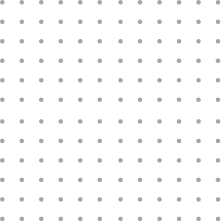 What the tests for harmful substances include
In general, testing methods go far beyond existing legislation and often act as precursors to legal regulations, e.g. with regard to the exclusion of carcinogenic azo dyes, strict limit values for formaldehyde and the prohibition of allergenic dyes.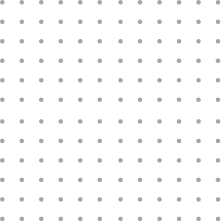 We carry out the following analyses on our products: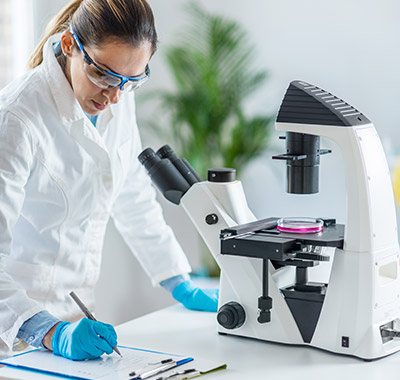 Ethics, health and sustainability
We have always had the ethics and health of our collaborators and suppliers at heart. Working in synergy has enabled us to achieve great results over the years and to establish ourselves as a reliable partner in the textile industry.
Alex 2000 Srl is BSCI certified.