Walk Street ® Aeration® - Breathable Technology, European patent EP 1776879, improves the foot's breathing through a weave of micro air intakes in the areas of the sock most exposed to perspiration (toes, instep and sole). This process supports body thermoregulation, helping to disperse excess heat and maintain a constant body temperature.

Laboratory tests show an increase in air circulation for up to 570% compared to the same sock produced without Walk Street® Aeration® systems.
Specific products designed to make the most of the female body shape, its seductive curves and natural beauty.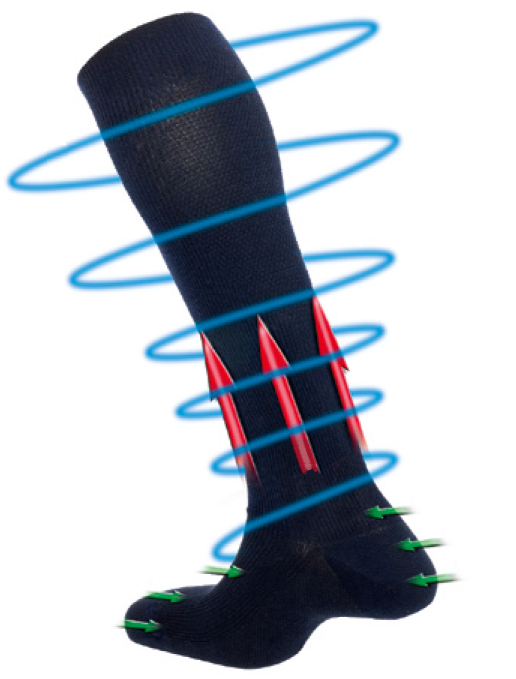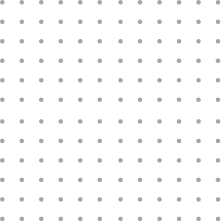 Relaxing and revitalising effect
Our main objective has always been the health and wellbeing of our clients, thanks to the creation of specific products with a relaxing and revitalising effect for legs always tonic and rested: compression is maximum at the ankles, gradually decreasing on the calves and knees and finally lighter on the thighs. It improves correct blood circulation with a consequent reduction of tiredness and swollen legs. Ideal for people who spend a lot of time standing up, lead a sedentary lifestyle, travel a lot by car or plane or practice high-intensity sports.
Exclusive IBRITEX® patent
The exclusive patent for a comfortable, soft and resistant yarn. Alex 2000 has patented IBRITEX®, an exclusive spinning, weaving and treatment process to make socks softer, stronger, lighter and with excellent dimensional stability. This technical yarn has been specially designed and treated to be high-performance and comfortable at the same time. IBRITEX® is used in all three concepts of the
WALKSTREET® Aeration®
, sports line, perfectly adapting to the foot shape, guaranteeing comfort and quick drying of the sock.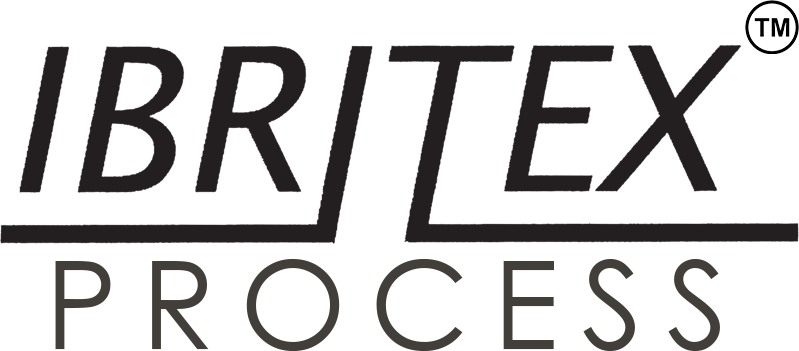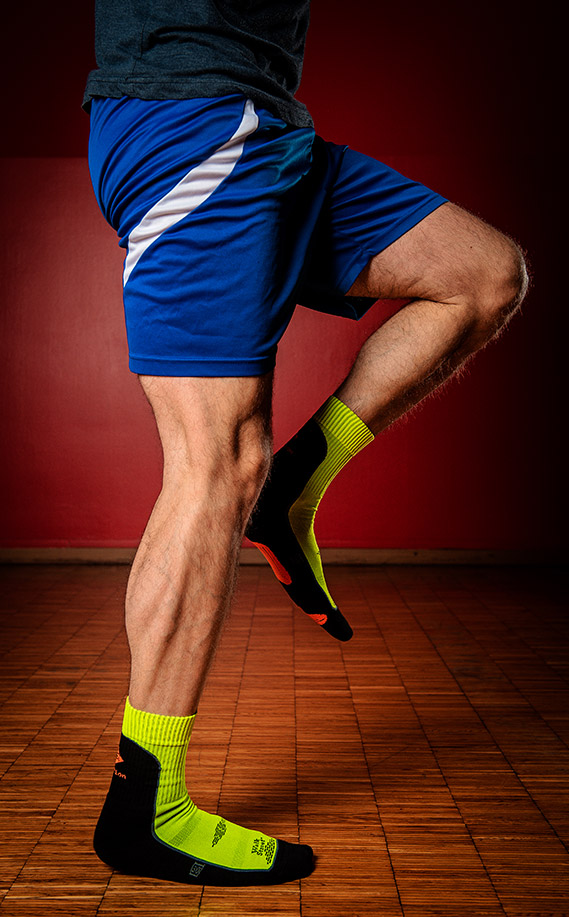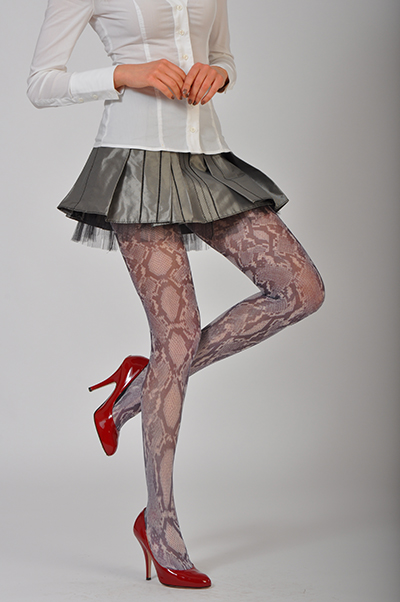 Thanks to continuous research, our staff of experts continuously develops new collections, following the styles and trends of each season, providing our customers with a unique product with added value compared to competitors. We collaborate with our customers by providing 100% customisable items, in style and colour. The possibilities of customising MADE IN ITALY products are infinite and we are able to meet all the needs of our customers: from international clothing chains of medium/high level to collaborations with world famous fashion designers.